Living The Dream in Montenegro – Eco Country
Green Country
Did you know that Montenegro is eco-country by its Constitution? On September 20th 1991, the Declaration was adopted in the city of Zabljak and Montenegro became the first eco-country in the world. The next year, this Declaration was presented in the UN Conference for Environment Protection.
Montenegro indeed has such stunning natural beauties and it's all clear once you are here why this is eco-country. Unfortunately, Montenegro experienced 2 wars after the adoption of this declaration (luckily without serious consequences), so the actual actions on this topic were lacking or were minor and performed by some individuals, although the country has this idea as the main goal of the longterm development.
FitCamp Montenegro Developing Sustainable Tourism
We have a sustainable tourism idea as our top goal for FitCamp Montenegro development. We started building our estate to bring a new dimension and fresh energy to the tourism in Montenegro, by living in accordance with nature and use it only in a proper way by respecting it.
Our guests are invited to give their input and help us be better, so that is why we are including them in what we do at the estate, from food production, waste management, clean-ups and so much more! We want to bring you to the next level of vacationing – which is all combined in this concept of travelling with a purpose. See more here.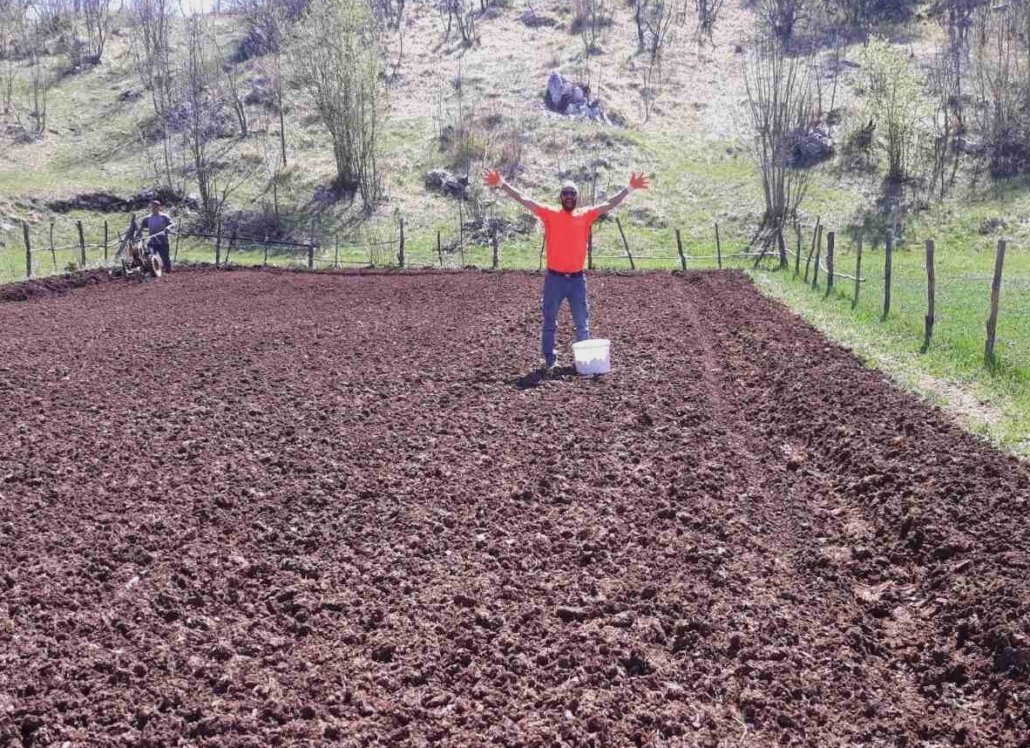 Eco-friendly
How do we succeed in being-in-accordance-with nature?
First of all, we don't use city water system, but we collect rainfall in our huge underground containers. These are plugged on e-pumps that are bringing the water inside the community home and accommodation units.
We produce our food in 2 gardens that we have at the moment, with plans of expanding the production area once we have more accommodation units, to be able to supply the food for our guests. We grow fruits and vegetables and we supply milk, eggs and meat from the local community. Other than this, we grow medicinal herbs and we are treating all our guests with professional nutritionists' classes during their stay.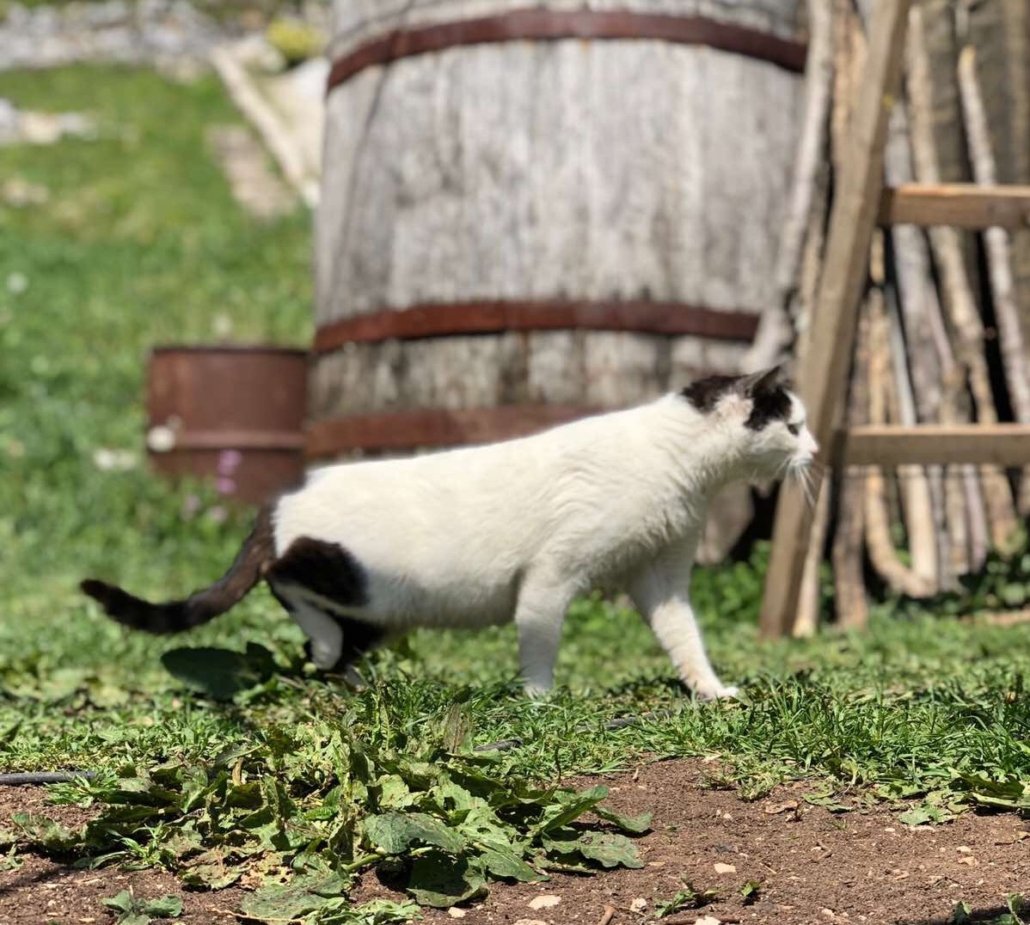 Eco Fashion by FitCamp Montenegro
We want our guests to have an amazing time in Montenegro. With experiencing the next level of vacation, there must be the next level of souvenirs from travels! Thus, we create our souvenirs out of natural materials only and these are available to our lovely guests!
FitCamp Montenegro Clothes
Amongst our team members, we have people talented for various sorts of things, amongst which is drawing too. We came up with an idea to put our drawings on T-shirts, underwear and sportswear, so you can have it as a souvenir from your trip to FitCamp Montenegro.
FitCamp Montenegro Canvas Sack
As we care about nature so much, we are amongst the group of people in Montenegro who started with the petition to ban single-use plastics. This is one of the main polluters of our planet Earth and we want to motivate our guests to use canvas sacks only! We created ones with our logo that are perfect as a present to a dear person, or just for own use.
FitCamp Montenegro Reusable Bottles
To ban single-use plastic is very easy! And it's even more affordable to live without it, just think of it! At FitCamp Montenegro, we have branded our reusable water bottles, perfect for sports activities, to days in nature and every-day outdoors life!
Sign our petition here.
https://fitcamp-montenegro.com/wp-content/uploads/2020/04/IMG_4993.jpg
1125
1500
montenegrofitcamp
https://fitcamp-montenegro.com/wp-content/uploads/2020/06/fitcamp-logo-300x102.png
montenegrofitcamp
2020-04-24 18:13:22
2020-04-24 18:22:47
Living The Dream in Montenegro – Eco Country