Solo travel or nomadic lifestyle is an adventure that allows you to explore the world on your own terms, rejuvenate your spirit and connect with nature. At FitCamp Montenegro, we understand the value of this experience and offer a unique place for solo travellers seeking self-sustainability, nature healing, and a memorable escape. Let us give you some reasons why:
1. A Commitment to Self-Sustainability
At FitCamp Montenegro, we're dedicated to living in harmony with nature. Our commitment to self-sustainability is reflected in our eco-friendly practices. We're on a journey to switch to solar and wind energy for electricity production and utilise rainfall to supply our facilities. This winter, we are starting a small recycling yard for our nearest community. 
All our visitors can join us in following simple rules that help us reach self-sustainability and learn how to be a responsible friend to the environment.
We love learning from you, too. Don't hesitate to share and apply your knowledge and experience.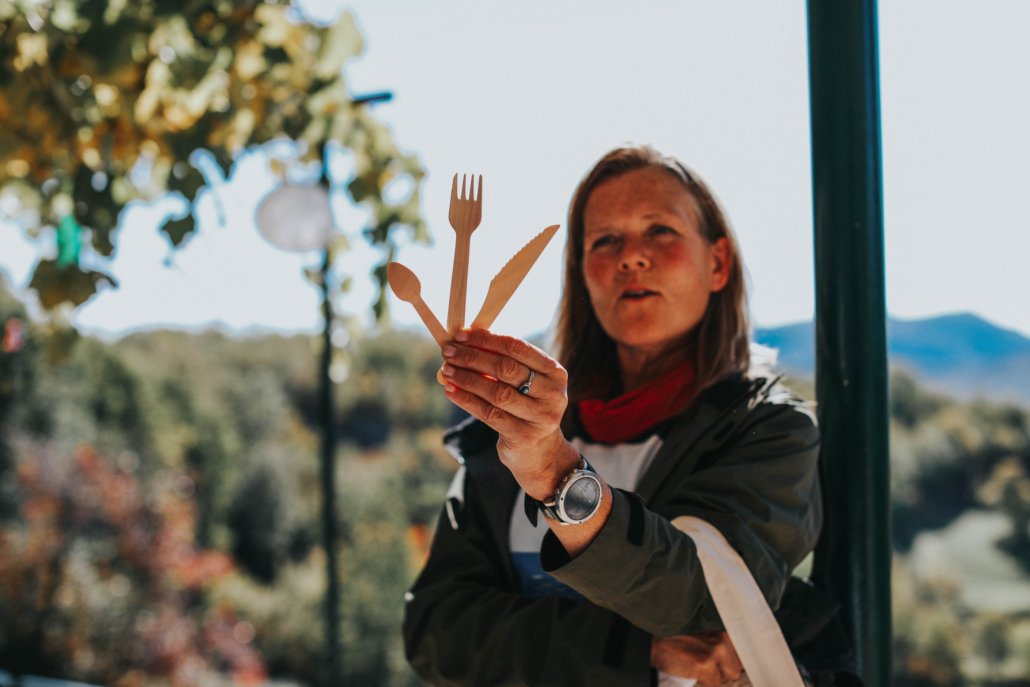 2. Nature Healing for Mind and Body
In today's fast-paced world, the importance of reconnecting with nature for overall health and well-being cannot be overstated. FitCamp Montenegro's mission is to guide you on a journey of nature healing. Solo travellers and/or nomads can experience the rejuvenating effects of nature, with our programs designed to help you unwind, recharge, and rediscover the joy of missing out (JOMO).
3. Tailored Programs for Personal Growth
Our programs are carefully curated to help you embrace the present moment and explore the beauty of Montenegro. Solo visitors can delve into activities guided by experienced instructors and coaches, allowing you to reconnect with your inner-self and find joy in life's simple pleasures.
Don't worry, we do individual programs too. With us, you don't have to worry if there are enough people who applied, we can organise our programs just for you if you prefer that. 
4. A Mediterranean Secret
Montenegro's breathtaking landscapes, pristine beaches, and charming villages are among the Mediterranean's best-kept secrets. As a solo traveller, you have the opportunity to explore this hidden gem and create lasting memories while improving your lifestyle in a natural environment.
5. Consciousness of Health and Mental Wellbeing
Our facilities and the serene natural setting offer the perfect setting for reviving your consciousness of health and mental well-being. Our team can teach you how to escape the stresses of modern life, unwind, and recharge your energy levels.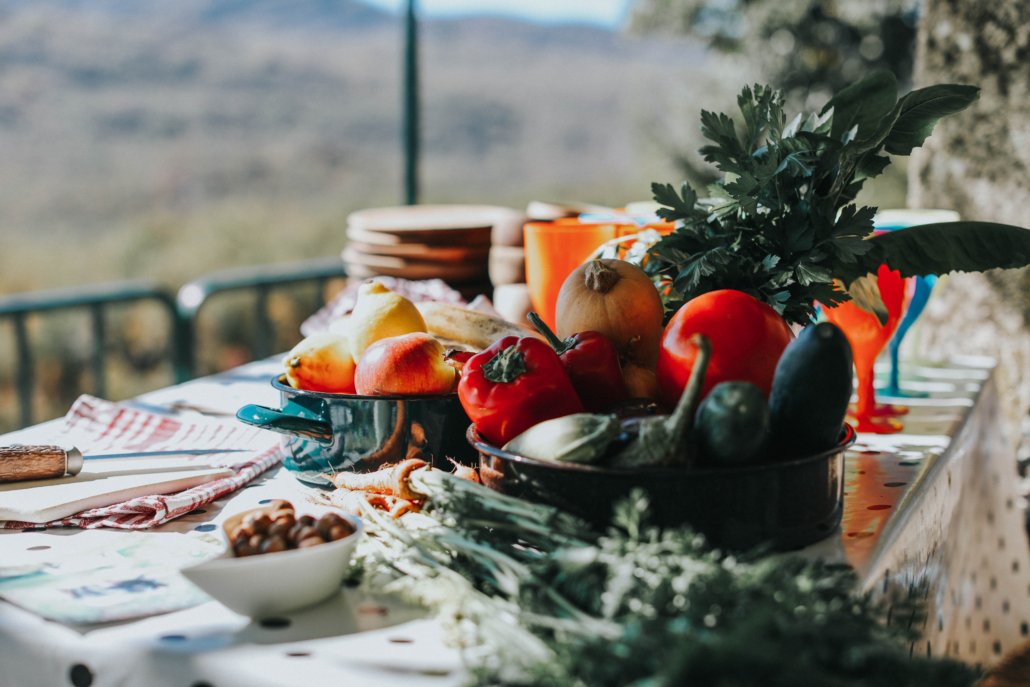 6. A Vacation to Remember
FitCamp Montenegro's goal is to elevate your vacation experience. You'll not only enjoy the serene beauty of our location but also immerse yourself in a community of like-minded individuals who appreciate the value of nature and conscious living.
Join us in making your vacation unforgettable.
FitCamp Montenegro is more than just a destination, we share our values with you and it is great when these align with your aspirations. You can embark on a different journey, leaving with cherished memories and a renewed connection with nature and yourself.
Ready to experience the joy of solo travel and nomadism at FitCamp Montenegro? Contact us to book your stay and start the adventure of a lifetime.
https://fitcamp-montenegro.com/wp-content/uploads/2023/10/mindfull-scaled.jpg
1707
2560
montenegrofitcamp
https://fitcamp-montenegro.com/wp-content/uploads/2020/06/fitcamp-logo-300x102.png
montenegrofitcamp
2023-10-29 18:37:08
2023-10-29 18:37:10
6 Reasons Why FitCamp Montenegro is a Great Spot for Solo Travellers & Digital Nomads